Mar 8, 2021 05:05 PM Central
Elaine Green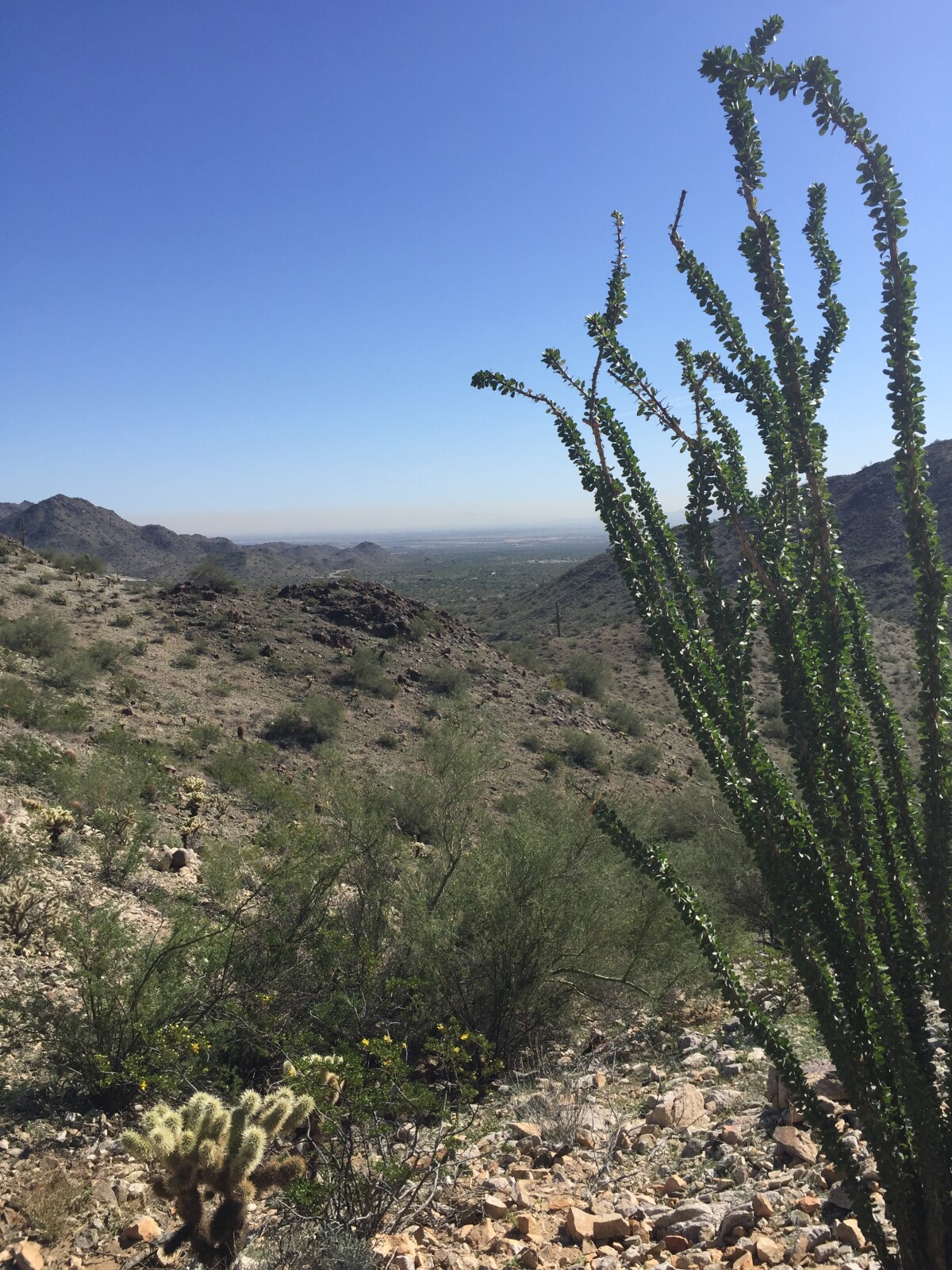 What do you do to clear your head and ease stress?
My favorite thing to do is get outside and move. I love to hike and I am blessed with mountain trails right outside my door so there is no excuse. To me, getting out on the trails is better than the inside of a gym, the roads or a home workout, no matter how challenging.
Sometimes we need a push to get outside, or get moving. A tip to help make it happen is to promise yourself that you will do 10 minutes. If you absolutely aren't up to it after 10 minutes, go home. What you will find most often is that if you can do 10 minutes, you can do 30. Before you know it, another workout is 'in the bank.'
What if you can't get outside right when you need to? Take a minute to close your eyes and breathe deeply a few times. Ideally, breathe in a relaxing fragrance such as lavender, ylang ylang or stress away. You will soon feel a calming effect as you breathe slowly in and out. Maybe add a regular yoga practice to your routine.
Stress can be the source of many health problems, both physical and mental. I encourage you to make a point of keeping it to a minimum so you can enjoy life to the fullest.
Give all your worries and cares to God, for he cares about you. 1 Peter 5:7